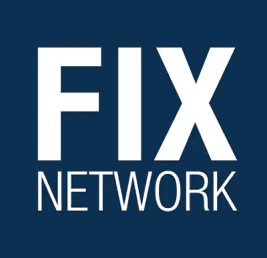 Job Detail
Job Description
Collision Repair Experts has an Area Manager opportunity to work with our network of franchisees.
The purpose of the position is to work closely with a network of collision repair franchisees to help them maximize daily operations and support them with their processes and production strategies. The main goal is to maximize revenue while providing a superior level of customer service, using your automotive repair experience. Your damage appraisal and production management experience will help you excel in this role.
Responsibilities:
Actively support the day-to-day operations of the Franchisees under the direction of the Director of Operations;
Review daily operations and provide training and assistance as needed;
Provide franchisees with operational support in person, by telephone or email;
Adhere to Standard Operating Procedures and adhere to them in accordance with corporate values;
Establish and maintain strong relationships with franchisees, insurance partners and vendor partners;
Record and track operational visits, remote support, warranty issues, and other required actions in the CRM system;
As required, develop procedures and actions to be taken, so as to solve any problem or daily operations requiring improvement / change;
Work closely with franchisees to identify opportunities for improvement in collaboration with the Director of Operations to effectively communicate these opportunities to the franchise owners;
Collaborate with franchisees to ensure strict compliance with the policies and procedures of our insurance partners;
Other related duties as assigned.
Requirements:
College Diploma or University Degree
Valid Canadian driver's license and excellent driving record
Ability to travel extensively in the region covered and sometimes elsewhere in Canada, as needed
Knowledge of Microsoft Office Suite (Outlook, Word, Excel and PowerPoint)
At least 3 years of industry experience
Damage Appraisal experience
Production management skills
Strong communication skills
Work conditions:
Expected to be in shops most days
Travel may be required outside of the region covered
Other jobs you may like
1056 Brydges Street, London ON N5W 2B4